For out latest Data Talk, we were joined by our partner the HEAR Network and colleagues from the Office for National Statistics (ONS) to find out more about the recent Census 2021.
The session covered:
Intro to Census 2021
Examples of Census 2021 community engagement
Information about analysis of equalities data from the previous census
Intro to the development of the Census 2021 analysis plans
Intro to census outputs and upcoming consultation
Information on the shape of the census data and analysis release schedule
Find out more by accessing the presentaton slides below. We'll also be adding a recording of the session soon.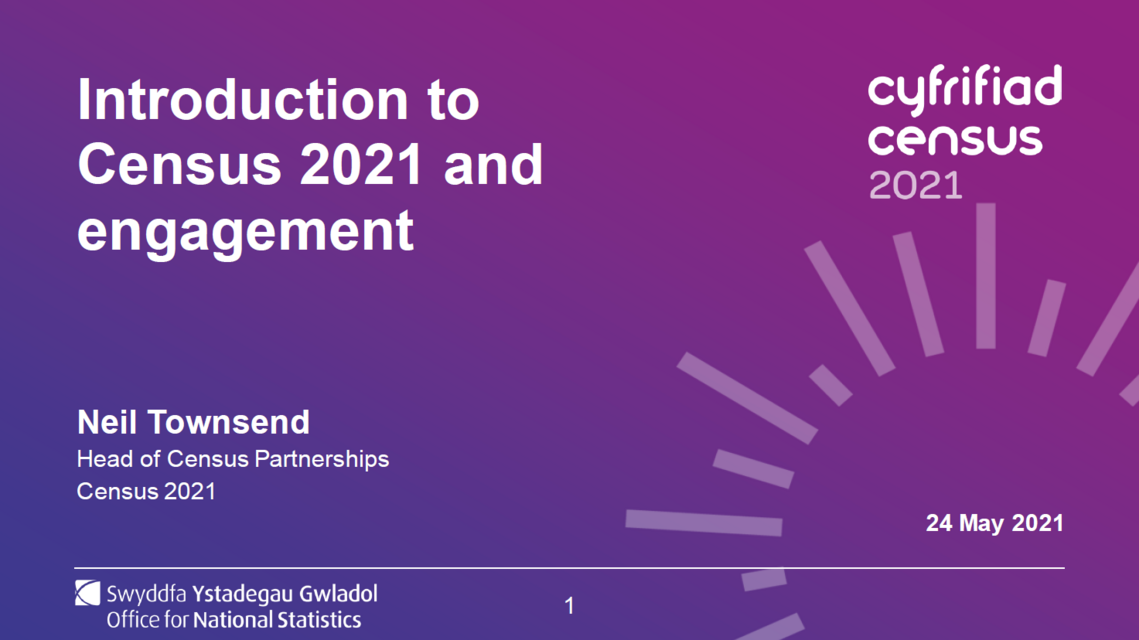 Download presentation slides (pdf)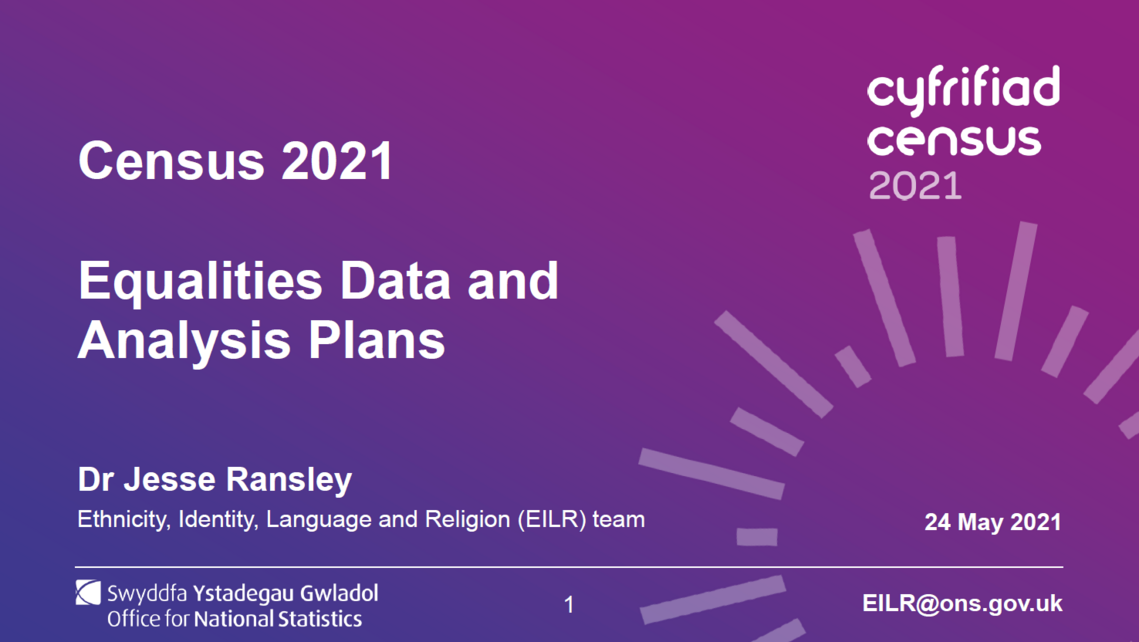 Download presentation slides (pdf)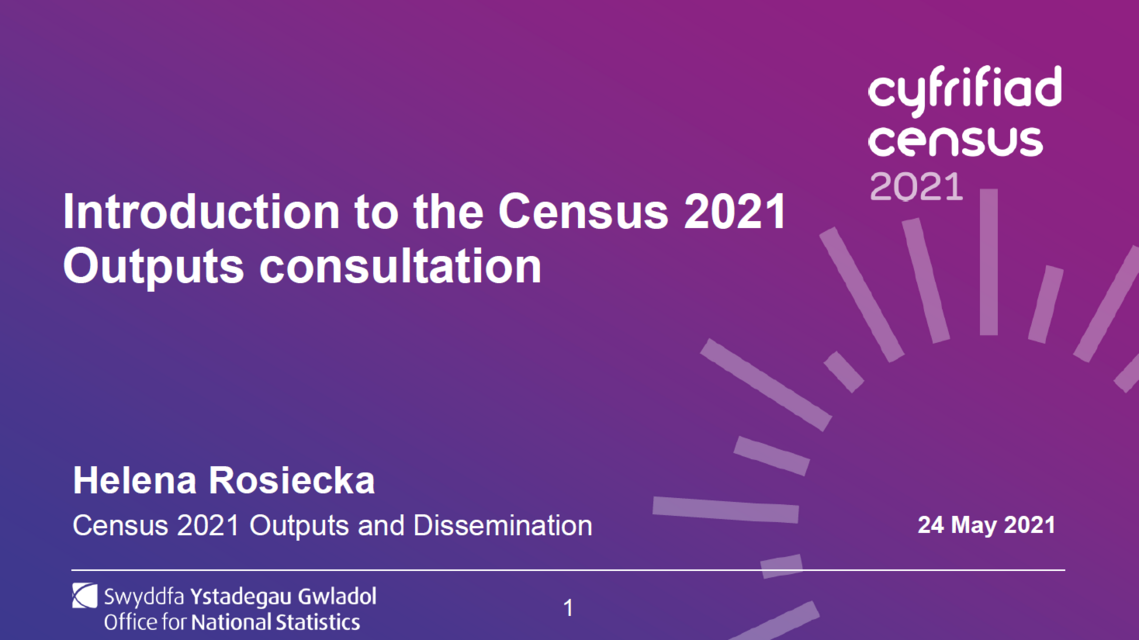 Download presentation slides (pdf)